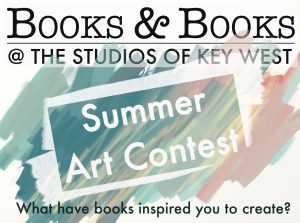 TERMS & CONDITIONS GOVERNING EXHIBITION AGREEMENT
Unless otherwise agreed upon, the cost of transportation and packing of the work will be the responsibility of the artist.
Any object lent to TSKW for exhibition shall remain in its possession for the time specified on the face of this form.
It is understood that the general public and media may photograph objects shown.
TSKW has the right to use materials for internal and external public relations, media and promotion.
TSKW is responsible for objects submitted to this exhibit between the drop off dates of 9/28/17 and pick up dates of 10/6/17. If the object is left with TSKW outside of this window it is the responsibility of the artist to claim the object or store for safe keeping.
The above conditions shall apply to all objects on display and cannot be altered, changed, waived or otherwise affected except by written agreement of both parties. In signing this agreement, the undersigned warrants, represents, and certifies that he or she is the legal owner or authorized agent of the legal owner of the property described on this form.