Welcome to the new Art Supply room at Books & Books @ The Studios
     Books & Books @ the Studios is proud to offer a full line of art supplies. With help from The Studios of Key West artists and staff we have created a department to serve as the leading source of materials in Key West, stocking both professional grade supplies and items to help the novice.  Ten percent discount on most items, thirty percent discount on Canvases. 
Our stock includes:
— Canvases ranging from 8×10 to 24×30.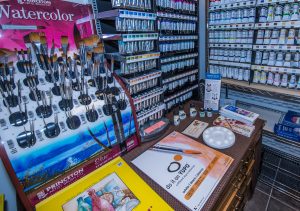 — Canvas panels and pads.
—  Gesso and aqua board.
—  Acrylic and oil mediums and gessoes.
— Wire and hardbound sketch books.
— Drawing, pastel, charcoal and watercolor paper.
— Arches cold press watercolor paper.
— Tombow pencils of all sizes.
— Brushes for oil, acrylic and watercolors from Robert Simmons and Princeton
–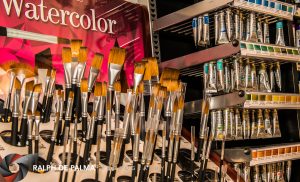 – Charcoal, graphite, pastel, colored pencil and marker sets.
— Print making supplies.
— Winsor & Newton and Daniel Smith Water color tubes.
— Golden Heavy Body Acrylics.
— Amsterdam Standard Series Acrylics.
— Gamblin Professional and 1980 series oils
— Reeves water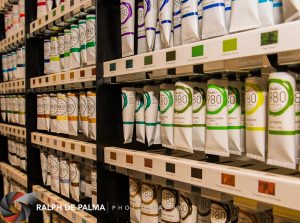 color, acrylic and oil sets.
— Royal & Langenickel Gouache sets.
— How to books
— and more!
Special order for materials not stock available at no additional cost. Extra discounts available for bulk orders. Have a big project or class coming up? Contact us about ordering supplies and we will be happy to try to get you the best deal possible!
Call 305.320.0208 or email inquiries to booksandbooks@tskw.org for more information.