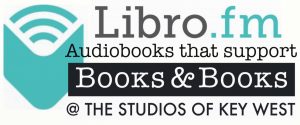 Driving some where? Just kicking back? Make time fly listening to a book from Books & Books @ The Studios. We've partnered with Libro.fm to provide you with a great audiobook experience. The same audiobooks you get from other sources (like Audible) with a membership that offers no expiration dates and other great features! 
The Libro.fm Membership just launched March 1st! For $14.99 a month, you'll get to select from their large selection of bestselling audiobooks, many hand curated by expert booksellers. Your first month is just $0.99 and you can cancel at anytime, no strings (or bookmarks) attached.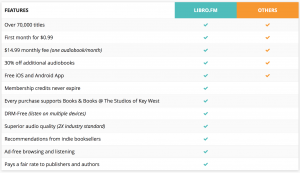 And the best part is that Books & Books @ The Studio will share in the revenues. So you can help your favorite local store instead of an overflowing stream.
Supporting Books & Books @ the Studios through Libro.fm is easy.
1. Visit Libro.fm & sign up.
2. Once your account has been created pick Books & Books @ as your home store.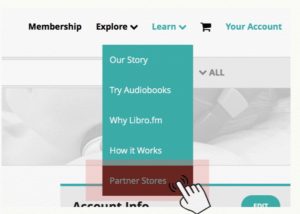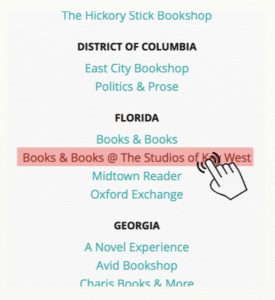 3. Enjoy all of the features of Libro.fm!


There are iPhone/iPad and Android apps, or you can listen on your computer.
Got questions? Send us a note to booksandbooks@tskw.org.