A tenured la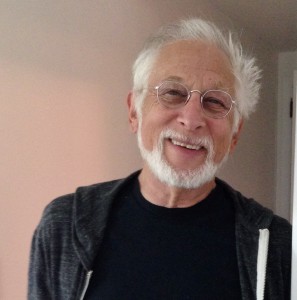 w professor at Columbia and an active civil rights lawyer for two decades, George Cooper retired from that career at age fifty and embarked on a new one as an author of nonfiction. He will talk about how he made that decision and the subject matter of the two books that followed: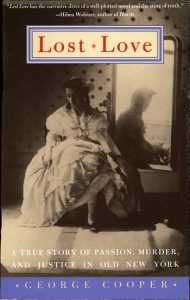 Lost Love: A True Story of Love, Murder and Justice in Old New New York
and Poison Widows: A True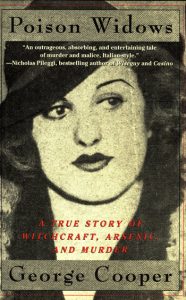 Story of Witchcraft, Arsenic and Murder.
He will also discuss how he has segued  since 2000 into a third career as an entrepreneur of non-profit arts projects, specifically the Tropic Cinema, and Books & Books at The Studios of Key West.