Join us, Tuesday, March 13th at 6:00pm for a reading, discussion and signing with two incredible authors.
Julie Buntin works at the publishing start-up Catapult. Her writing has appeared in O, The Oprah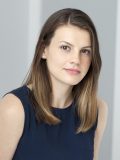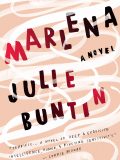 Magazine, Slate, and Cosmopolitan, among others.
Her searing debut novel Marlena is evocative of that specific suspended time in young womanhood when every decision feels like the most important, and every friendship feels life-long. But also of the stark, suffocating cold of northern Michigan where the book takes place. And where, like in so many rural towns, people are struggling, opiate addiction is rampant, and a feeling of desperation permeates the landscape.
Gabe Habash is the fiction reviews editor for Publishers Weekly. He holds an mfa from New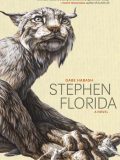 York University and lives in New York.
Habash's Stephen Florida follows a college wrestler in his senior season, when every practice, every match, is a step closer to greatness and a step further from sanity. Profane, manic, and tipping into the uncanny, it's a story of loneliness, obsession, and the drive to leave a mark.