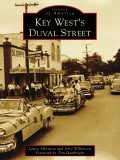 Join us for a multimedia presentation and signing!
Duval Street, the pulsing heart of historic Key West, is one of the most legendary avenues in the United States. Stretching from the Atlantic Ocean to the Gulf of Mexico, this iconic thoroughfare has seen everyone from Ulysses S. Grant to Ernest Hemingway. Collecting remarkable archival photographs, Images of America: Key West's Duval Street features famous buildings such as Key West's Oldest House, St. Paul's Church, the Southernmost House, the Strand Theater, the San Carlos Institute, and La Concha Hotel, along with fabled bars like Sloppy Joe's and the Bull & Whistle. This book celebrates the irrepressible spirit and heritage of a much -beloved American destination.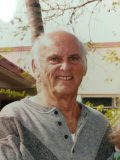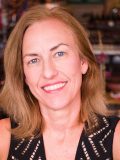 Author Laura Albritton has written for the Miami Herald, Harvard Review, Sculpture magazine, the Florida Keys Weekly, and the blog Authentic Florida. Her books include the guide Miami for Families and Marathon: The Middle Keys, cowritten with Jerry Wilkinson. Florida Keys historian Jerry Wilkinson first arrived in Key West in 1947. Today, he serves on the board of the Historic Florida Keys Foundation and the Florida Keys History & Discovery Center and is president of the Historical Preservation Society of the Upper Keys. He also coauthored Arcadia titles Key Largo and Islamorada.