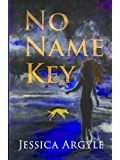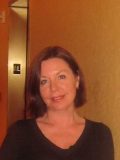 Jessica Argyle –  Since moving to Key West in 2009, Jessica has published "Arrest Me (before I write again" a book of short stories in print and on Kindle – in 2011. Her short story, "Saving Gloria," was published in the 2013 anthology "Murder in Key West," by Absolutely Amazing eBooks. Recently two pieces of flash fiction were longlisted and "Guess Who's Coming to Dinner Gertrude Stein" was shortlisted in a Flash Fiction contest sponsored by Roddy Doyle and Frank McCourt of Fish Publishing. Her first novel, "No Name Key," began as the winning entry TSKW's "Writes of Spring" contest and has since gained endorsements from TD Allman, Kirkus and others. Her new novel "Mangrovia" will be available in December 2016 and she is currently at work on a sequel to No Name Key.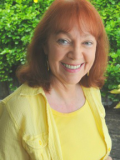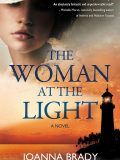 Joanna Brady – Joanna Brady's novel, The Woman at the Light was inspired by Key West's history and the women who kept the lighthouses in the Florida Keys during the early days of the settlement. It's an intriguing and exciting story about the wrecking industry, women's issues, piracy, slavery, romance, and the difficulties people who lived here faced in the 19th century. In 2012, the novel was published by St. Martin's Press. Author Joanna Brady moved to Key West from Toronto with her family twenty-one years ago. She attended University of Toronto (B.A., M.A.), later pursuing a career as a Creative Director at Ogilvy & Mather Advertising. She has written short stories, and articles and a food column for Key West newspapers.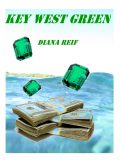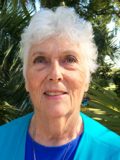 Diana Reif, originally from Michigan, moved to Key West in the early 1970s as a social worker with two small children. After earning a law degree, she practiced law in the Keys for many years. She began to write seriously when the Miami Herald's Tropic Magazine published her prizewinning entry, written, she says, on a whim, of a proposed 13th chapter of Naked Came the Manatee, a serial novel by a number of Florida authors. Also an avid painter, she lives and writes in Key West with her husband and their rescued dog, Picasso. Key West Green, a thriller featuring stolen cash and emeralds, is her first novel. She has completed a second novel, also set in Key West, and is working on a sequel to Key West Green.