Books & Books @ The Studios is pleased to highlight local authors that bring literary flair to the island! Every First Thursday enjoy signed copies of authors' books, lively conversation and light refreshments.
Join us this month on Thursday, January 4th and meet authors Hays Blinkmann, Bob Bowersox and Kenneth Michaels.
Hays Blinckmann is an artist and writer with a Bachelor of Arts from Tufts University and a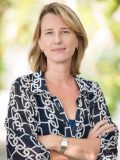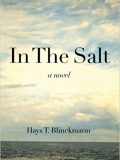 Bachelor of Fine Arts from The Museum School both in Boston. After a twenty career with oil painting, with numerous gallery shows in Key West and New England, she changed careers after writing her first novel, In The Salt,  and now is a full time feature writer for The Keys Weekly Newspaper. Hays has lived in Key West for 16 years, with her husband and two sons.
Bob Bowersox has written across many disciplines, from journalism to fiction to drama. His concentration for the past 20 years, however, has been writing for the screen and stage. He's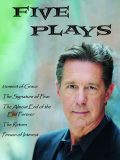 authored eight screenplays, several of which have been award recipients in prestigious competitions, including the Nicholl Fellowships, the Austin Film Festival, and the American Screenwriting Awards. One has been optioned for production.  His recent plays, Person of Interest, Moment of Grace, The Signature of Fear, and The Return, received their World Premieres on the professional stage of Key West's Red Barn Theatre, each garnering raves from both critics and audiences. Bob lives and writes in Key West, where he is hard at work on two new plays.
Kenneth D. Michaels is the literary-award-winning author of the Gay Detective series. The Gay Detective:Nick and Norm in Chicago, the first book of the series, won the Reader Views Award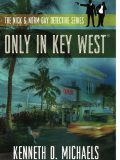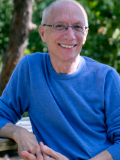 and the International Readers' Favorite contest.  He was also a Best Book Award finalist and has been a featured author at Key West's Authors' Book Fair. Ken lives in Key West, whose motto is One Human Family.  His writing incorporates this philosophy, since he believes we can overcome differences through working together.