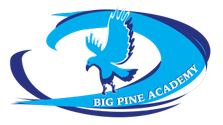 The Big Pine Academy, a public charter school on the island at the center of Irma's destructive path, was devastated by the storm. We're pitching in to help them rebuild by contributing books and by raising funds to restock their library.
The Academy's wishlist can now be found on our website. You can also purchase your personal favorites for age 3 – 12 years old.
There's so many ways to help!
1. Buy books in the store.[Get 20% off all books purchased for Big Pine Academy.]
2. Shop at our online store. [Online use discount code "BPA20". Be sure to include in
the order comments that your order is for BPA.]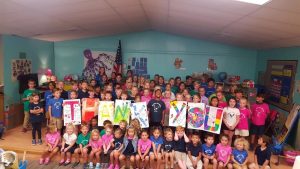 3. Make a monetary donation on our website and we'll do the shopping for you. [We've already gotten a $1,000 donation from a ex-pat Conch who now owns a bookstore in Germany.]
4. Make a monetary donation to the school directly though their website BigPineAcademy.com
All the books collected will be delivered to the school by Books & Books staff in the coming weeks.