Want something unusual? How about an author-signed copy?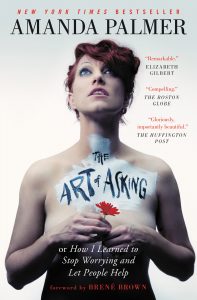 Amanda Palmer, the fabulous singer-song writer who was here last week, left us a bunch of signed copies of The Art of Asking.
And her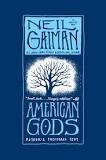 husband Neil Gamin, who as with her, signed a ton of books for us, including the Graveyard Book.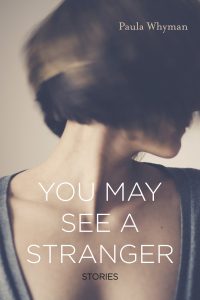 Paula Whyman was here recently in conversation with Roz Brackenbury. We've got several copies of  her beautiful new book of short stories, You May See a Stranger.
That's just a few of our autographed books. There's Jim Gleick's new best seller Time Travel. For kids you can pick up either of two books set here in Key West: Jennifer Holm's Turtle in Paradise or Laurent de Brunhoff's Babar on Paradise Island.
Sports fan? Get up something signed by legendary sportswriter Frank De Ford. He's a local resident, as are Anne Beattie and Meg Cabot, who have also come by to sign stock.
And, of course, Judy Blume is usually around to sign and personalize any of her books.
Come for the books, and stay for the autographs.