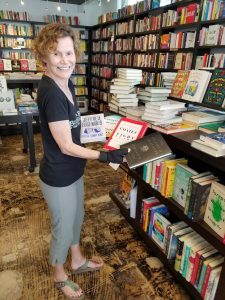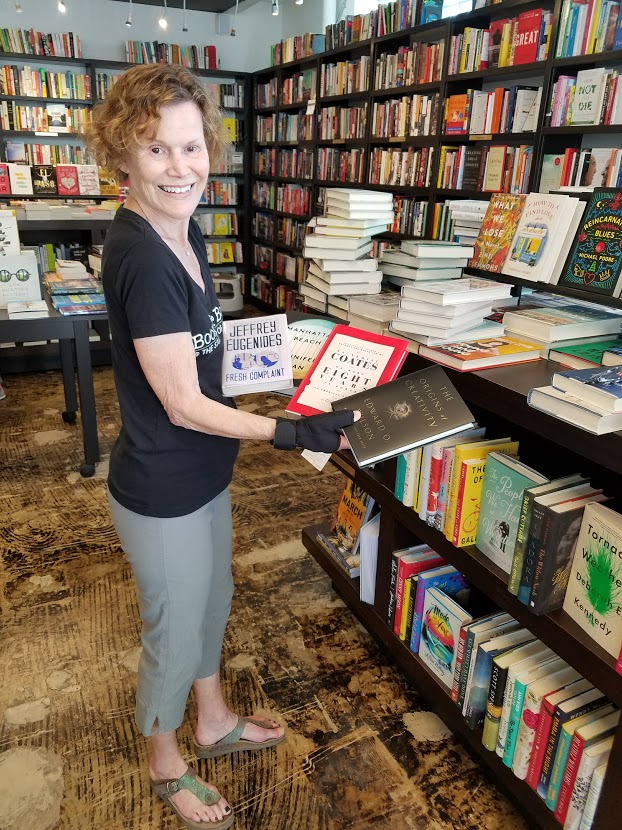 For Key West, September may have been the month of Irma but the book biz was been on a roll. New books are out from a string of A-list authors. Our staff loves Celeste Ng's Little Fires Everywhere, Entertainment Weekly's #1 Must-Read Book for Fall. Alice Hoffman brings us The Rules of Magic, a prequel to her triumphant Practical Magic. Dan Brown sets Professor Robert Langdon on a new quest in Origin, with his trademarked combination of tricky clues and sinister characters. Pulitzer Prize winner Jennifer Egan (Welcome to the Goon Squad) takes us back to the 1940's with Manhattan Beach, a noir tale of a young woman caught up the world of the gritty Brooklyn waterfront.
If biography is your thing, Ron Chernow's Grant promises to reshape thinking about the famed general, much as he did with Hamilton. Or you might want to check out new major biographies of Mohammad Ali, Herbert Hoover, Martin Luther, or Bunny Mellon — what a range of characters!
Other non-fiction includes The Origins of Creativity by the distinguished biologist E.O. Wilson and The Third Reich: A History of Nazi Germany by Thomas Childers. On the political front Hilary Clinton explains What Happened, conservative columnist Charle Sykes provides an insightful analysis of How the Right Lost Its Mind and Ta-Nehisi Coates.offers a lament We Were Eight Years in Power.
We've got them all in our stacks of new books. Come on down to Key West's local independent bookstore and inhale the aroma of all the new goodies.